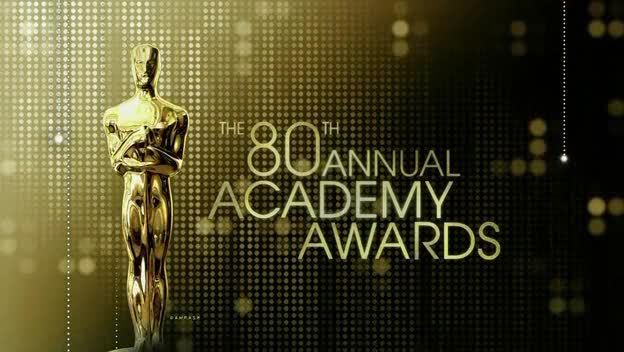 Best Supporting Actor: Javier Bardem was the biggest lock that year, and everyone knew he'd win. The only possible spoiler was Hal Hoolbrook, due to sentiment, but I honestly feel that the Academy didn't like Into The Wild enough to give it an award. The other nominees never got enough buzz at all. I myself was dissapointed by Bardem's win, just because I hate sure-things, and because his performance didn't seem that great to me. It wasn't when I saw it two years later. Tom Wilikinson is my pick, but I should see/rewatch all of these nominees.
Best Supporting Actress: The years most unpredictable race, beating Best Actress. Everyone had a chance, except for Saorise Ronan.
At first, it was Ryan vs. Blanchett. Ryan had won all the critics awards, and received raves, but Cate had won her share of critics awards too, and the fact that she had convincingly pulled of playing Bob Dylan received great word of mouth. Cate had also won the globe too, which helped her chances. But on SAG night, when the Best Supporting Actress envelope was opened, neither of their names were in it. Ruby Dee won, for her short, yet memorable performance in American Gangster. People started to realize that she had quite a lot of sentiment,going for her, and the Academy easily could reward a veteran.
But what counted against all three of these women was that they're films weren't well received at all by the Academy. One's who was was Tilda Swinton. She had been a sure-bet for a nominee, yet no one ever really touted her as a winner. But she pulled a huge surprise by winning the BAFTA, and this led some pundits to predict her, spotting that Michael Clayton really didn't have much chance of a win anywhere else. This and the fact she gave a great performance tipped the odds in her favor, though in the actual voting, I bet it was a close race between her, Ryan, and Blanchett. I was rooting for Ronan at the time, and was totally shocked when Alan Arkin read Tilda's name I was predicting a win for Amy Ryan. When I saw Gone Baby Gone after the Oscars, I personally felt that Ryan's performance was more impressive, but Tilda is an extremely deserving winner. \
I loved her speech by the way!
Best Original Screenplay: Juno won, and it was a pretty sure thing. Everyone raved about the screenplay, plus it was the only way to honor Juno. It's only competition came from Michael Clayton, a terrific script, that in retrospect, probably should have won, though The Savages was great too. I was rooting for Juno at the time, and though I don't like it as much as I used to, I still think it's a worthy winner here. I felt the script did a great job of developing all the characters in the film and it was a pretty entertaining story . And some of that dialogue is really memorable.
Best Adapted Screenplay: No Country won here as well, this was an easy category to predict. Usually, though not always, the Best Picture winner picks up a Screenplay award. Diving Bell And The Butterfly and There Will be Blood were strong contenders too, but I suppose the academy really loved No Country.
My preference is Away From Her, a beautiful screenplay, and a great movie.
Overall, this was a good year for movies, not my favorite, but a good year none the less. But nearly all the winners didn't deserve it, at least to me. I personallly feel that 2006 and 2008 were better years for film, and I think I'll cover the 2008-2009 oscars next.
What werre your feelings/predictions then? What do you think now?